Free shipping, exchanges and returns
Telephone, email or WhatsApp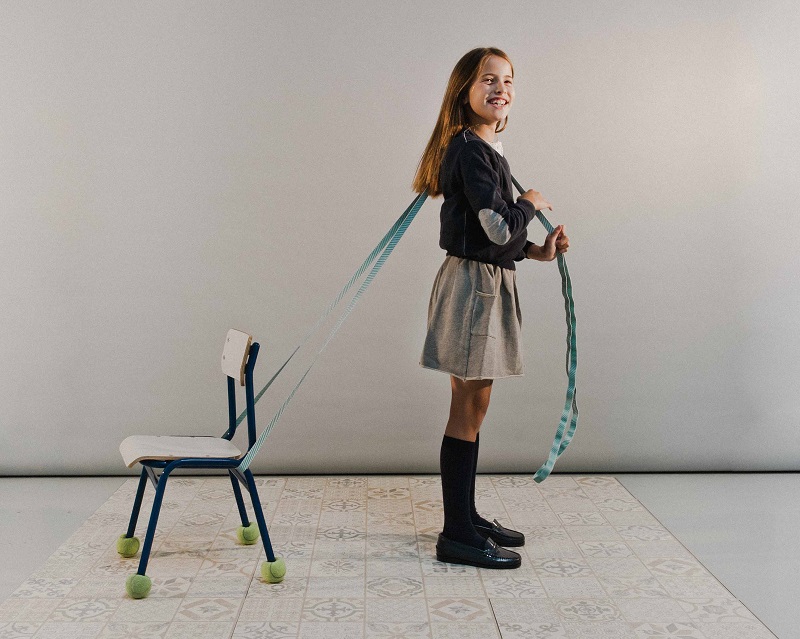 Everyone equipped for Back to School with Pisamonas!
Yes, we know, September is a bittersweet month! The end of your holidays, going back to routine, setting the alarm clock and saying goodbye to the good weather are hard to get used to at the start, especially for the kids in the house. However, the beginning of a new school year brings with it new challenges and goals, the hope of living new experiences and the desire to show off new shoes! The thing is, a change of season also means a change of wardrobe, and despite the fact we´re still in the month of August and you´re in the midst of enjoying the summer with your family, it´s time to think about all the footwear and accessories your children are going to need to ensure they start their classes perfectly equipped. Hence, thinking about you and your convenience, we at Pisamonas already have everything ready to help you find the best school shoes and accessories. A wide range of models for all occasions and activities including the most classic and timeless school footwear, with new shoes with a velcro fastener and washable leather, and tough sports shoes for physical education classes and all the different out-of-school activities! Would you like to see these and other models and discover our selection of school footwear? Well, keep reading and check out the list of items you need for your children and add them to your Pisamonas shopping basket!
Children´s school uniform footwear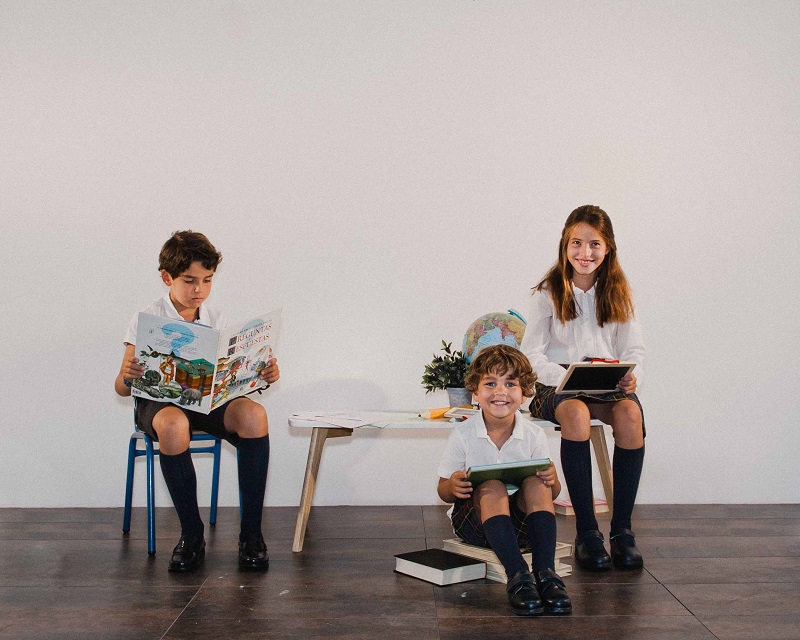 The type of shoes children need to wear at many schools requiring a uniform is highly specific. For these cases, Pisamonas has
a wide range of classic models
in plain colours such as black, blue and brown to ensure they match your child´s clothing perfectly. Moccasins for boys and girls, bluchers, deck shoes and Mary Janes, which will also be of use for attending more formal events.
School footwear with velcro
School shoes with velcro have become one of the most comfortable options for children to wear throughout the school year. At some nursery schools, toddlers´ shoes featuring this type of fastener are actually mandatory, as putting them on and taking them off is so quick! Thus, we at Pisamonas provide different options of velcro, from deck shoes to Mary Janes, in addition to sports shoes and mythical desert boots! Top marks in style and a practical manner! Furthermore, this season we have
new school shoes with a reinforced toe
, ideal for withstanding hectic running around, kicking balls and using the toes as a brake when riding bicycles and skateboards.
School sports footwear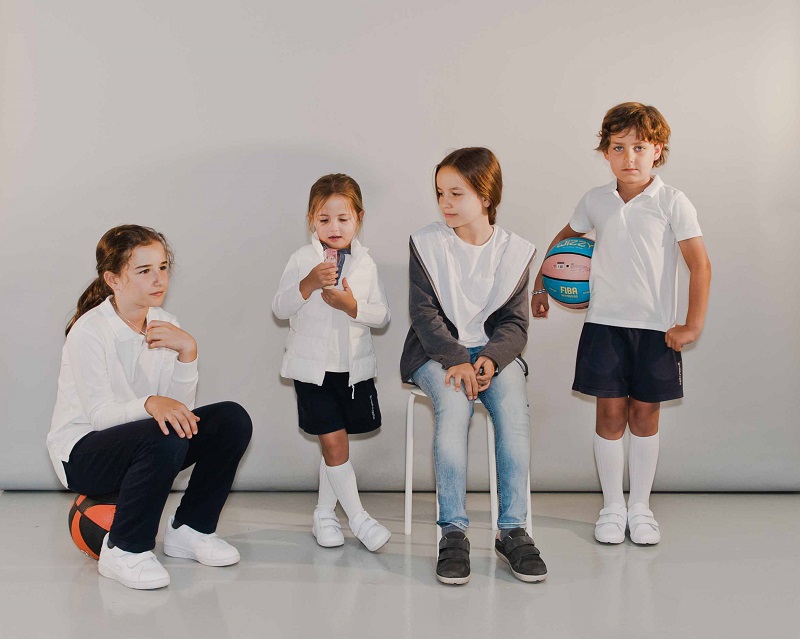 Gym classes, football games in the playground, out-of-school tennis classes… Besides being healthy, engaging in sport is an activity children love and will dedicate hours and hours to over the week! Choosing a comfortable and quality pair of shoes for these occasions is essential to ensuring your children´s feet don´t suffer and preventing any mishaps! We at Pisamonas have classic white sports shoes with a velcro fastener in a vast array of the latest designs for scoring goals like top footballers! The novelty this season is
sports shoes in washable leather
for kids starting nursery school or school, in navy blue, featuring velcro and available in sizes 19 to 26.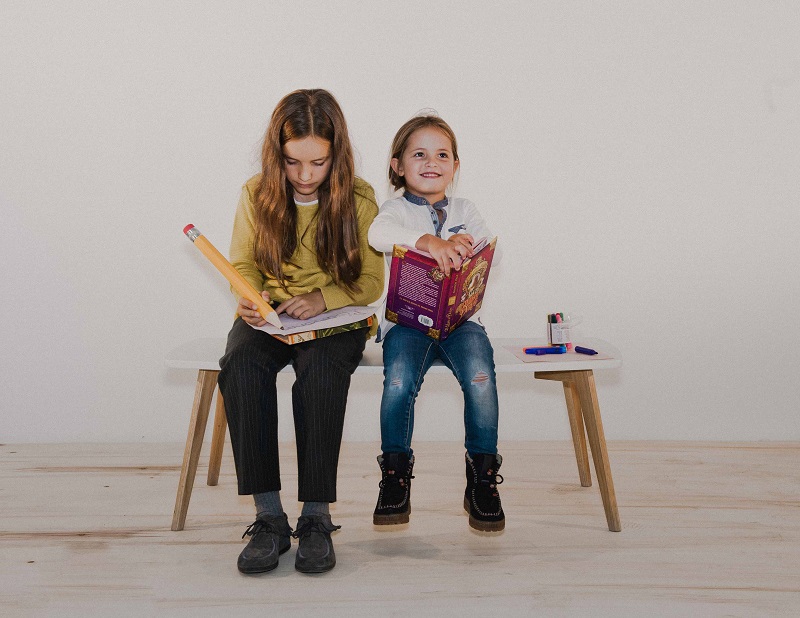 Ankle boots featuring frills, pompoms and beaded details, Mary Janes, bluchers and Oxford type shoes… We at Pisamonas place a focus on the best design and the best quality, and think about the tastes and needs of the kings of the family for both school and out-of-school! Family weekends, friends´ and relatives´ birthdays, trips to the countryside…. Whatever your plans, we have a shoe for every occasion! All in accordance with the characteristics of Pisamonas: products 100% made in Spain with the best materials, in addition to free delivery, exchanges and returns! Happy Back to School and happy Pisamonas shopping!