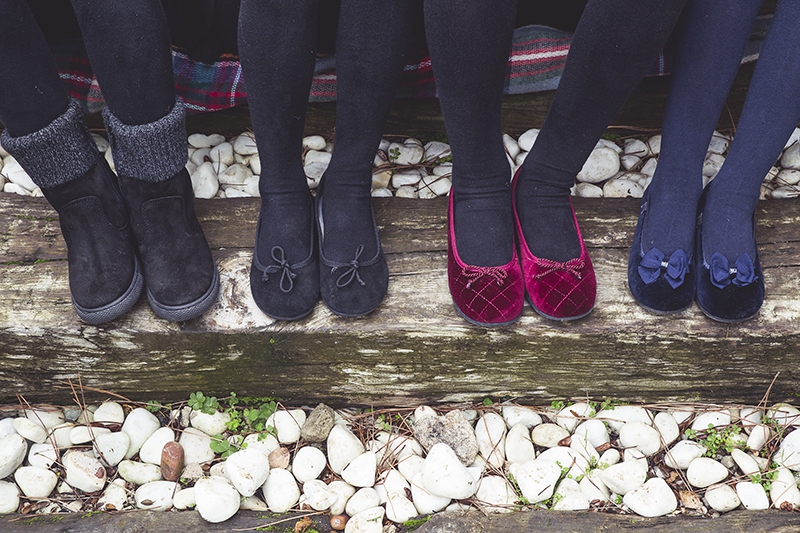 You'll find the best looks at Pisamonas
It's Christmas time and we all have lots of commitments, and this is also true for our children: parties with friends, a day at the circus and lunch with the grandparents; we have to make sure they have a range of outfits ready so they can shine during this holiday season. And we mustn't forget the footwear for the perfect outfit. At Pisamonas, your go-to children's shoe shop, we want to help you choose the best footwear for your children to make these busy days easier. At Christmas time we all like to see children wearing velvet, whether in their shorts, skirts or dresses, and if the weather allows it, combined with Cóndor socks exposing the knees: a classic look reminiscent of our own childhood. If the outfit you have chosen is plain, try adding a casual and fun twist by choosing our polka dots and stripes socks, you can't go wrong. Red and green tartan is of course the typical print for the Christmas season and is perfect for dressing brothers and sisters alike. We love the look of boys with moccasins and Oxford booties or trying to combine one of their outfits with trainers and give their look a different touch. The girls wearing shirt-like dresses matching their brothers' shirts… Perfect! Christmas is for the kids, so let them create their own style; what about shorts with a shirt and tie? Perfect! Especially if combined with casual trainers.
Elegant children that don't give up comfort.
For the little princesses, nothing better than glitter on Mary Janes, boots or dresses. Who can resist to a little girl in a short dress and our
Mary Janes with glitter stars?
This time of year is perfect for dressing siblings and cousins alike or matching with the same boat shoes or boots in different colours. Let your imagination run wild and you'll find the best outfits so they look their best at each event. At the end of those long and tiring days of games and events, there's nothing better than returning home and putting on one of our comfortable and warm slippers. Some designs are available up to size 41 in case you want to dress the same as your children. You'll probably spend lots of hours away from home this Christmas so we recommend your children wear comfortable shoes like the ones you'll find in our website. Have a look at our website to find the shoes that suit your schedule. Remember that all our shoes are made in Spain. Buy and get your order delivered at your door in 24-72 hours. Don't miss this opportunity!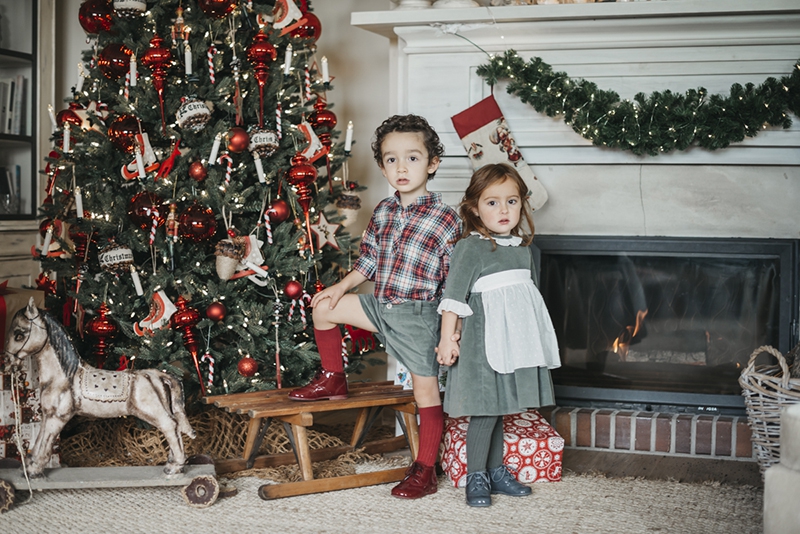 Left and right:
Oxford Booties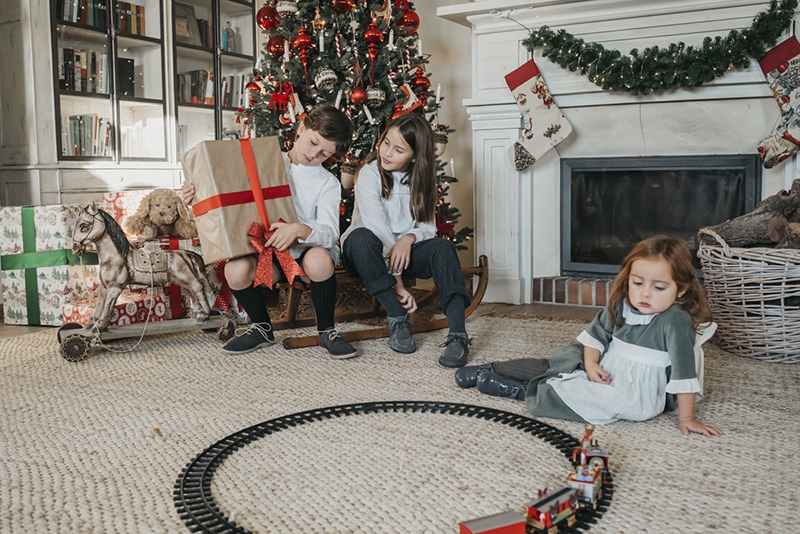 Left:
Suede Brogues for Boy
Center:
Fringed Ankle Boots
Right:
Oxford Booties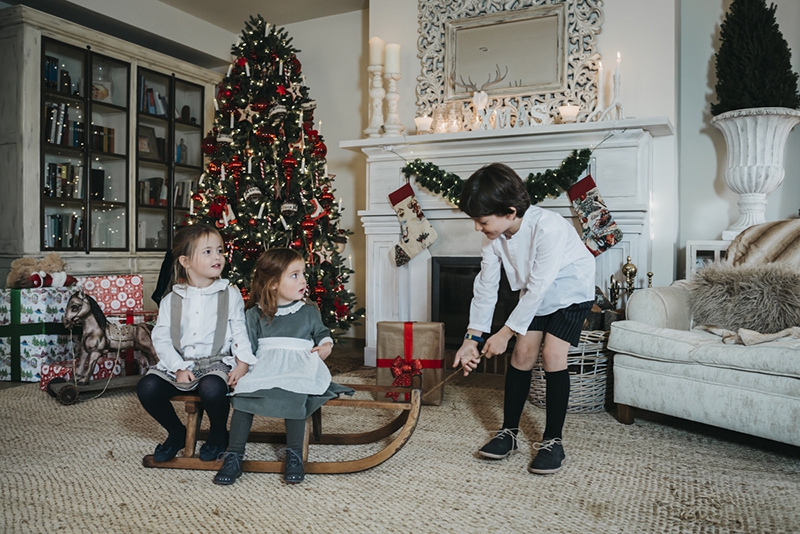 Left:
Ballet Pumps with double bows
Center:
Oxford Booties
Right:
Suede Brogues for Boys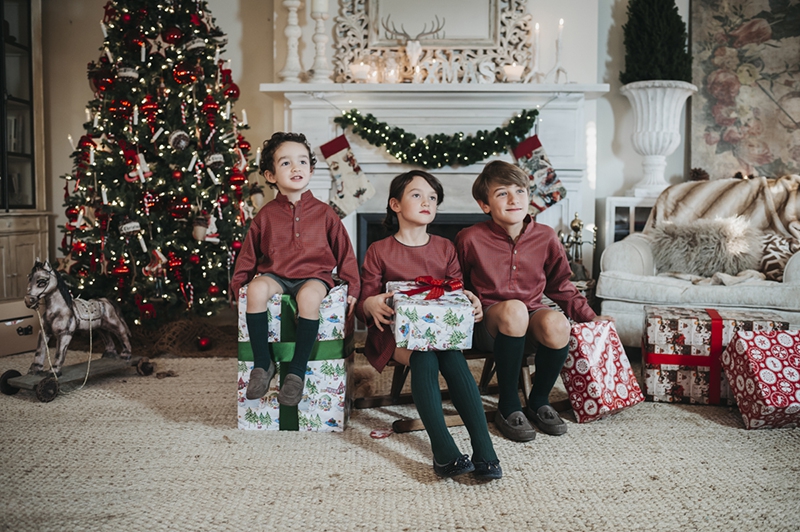 Left:
Boys Faux Suede Mask Loafers
Center:
Ballerina shoes in velvet with Bows and Sparkles
Right:
Boy Suede Tassel Moccasins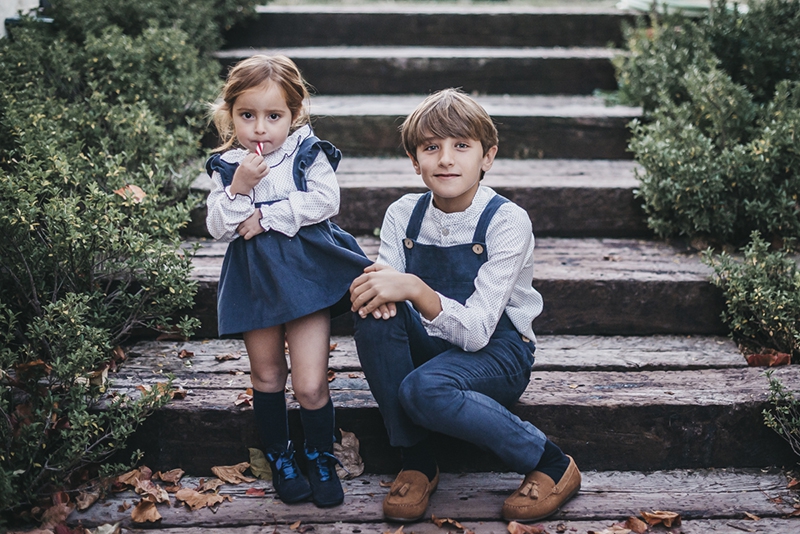 Left:
Pascuala Boots
Right:
Boy Suede Tassel Moccasins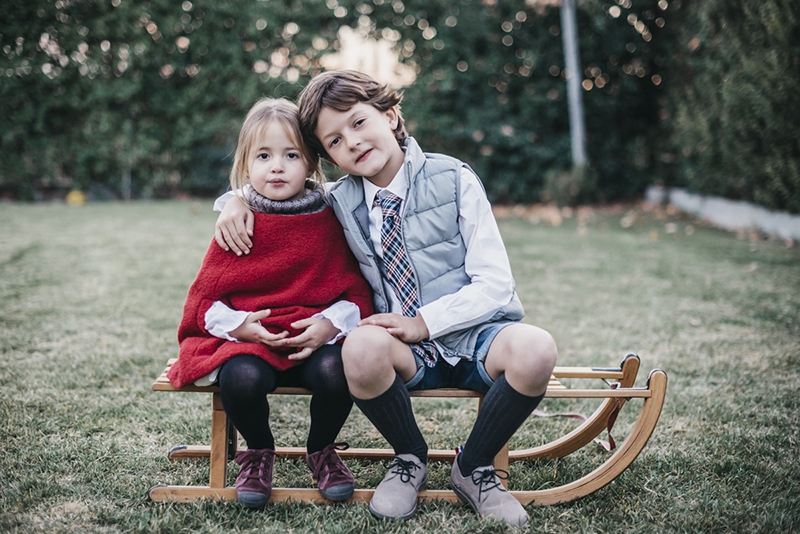 Left:
Velvet Lace-up Trainers
Right:
Suede Blucher Shoes with Coloured Outsole and Laces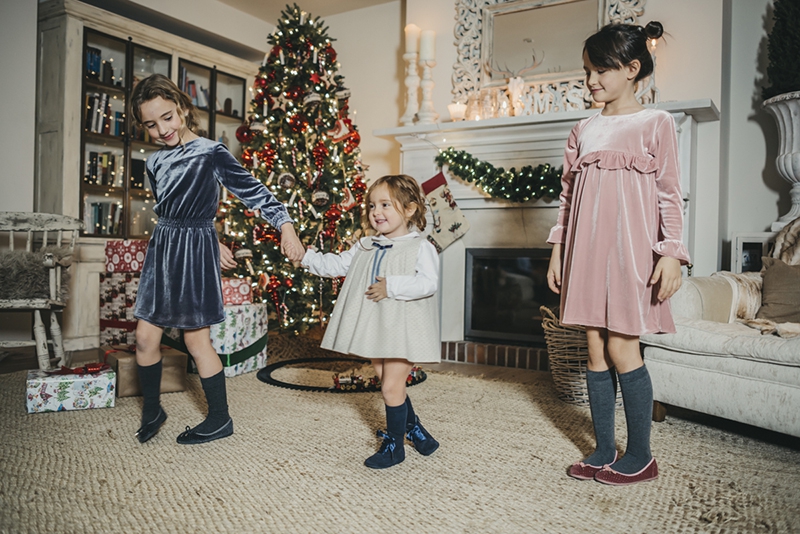 Left and right:
Pascuala Boots
Center :
Ballerina shoes in velvet with Bows and Sparkles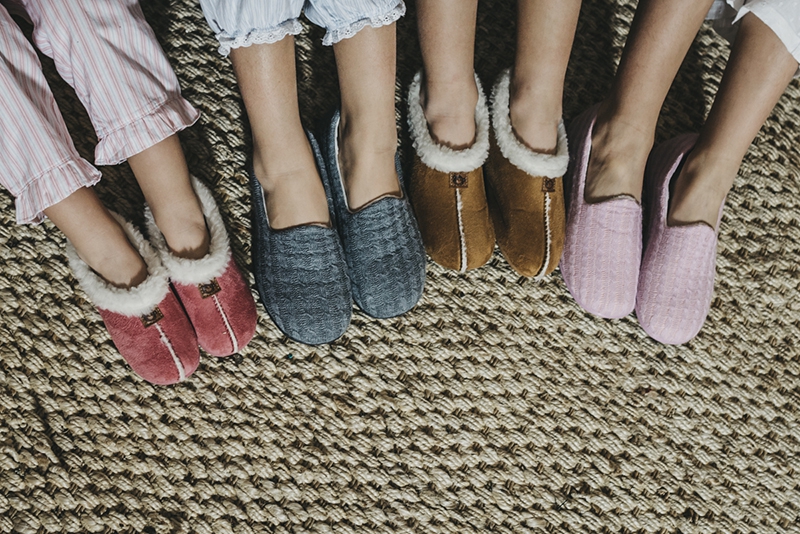 Left and center right:
Faux Shepskin Slippers
Right and center left:
Kids Cable Knit Slippers